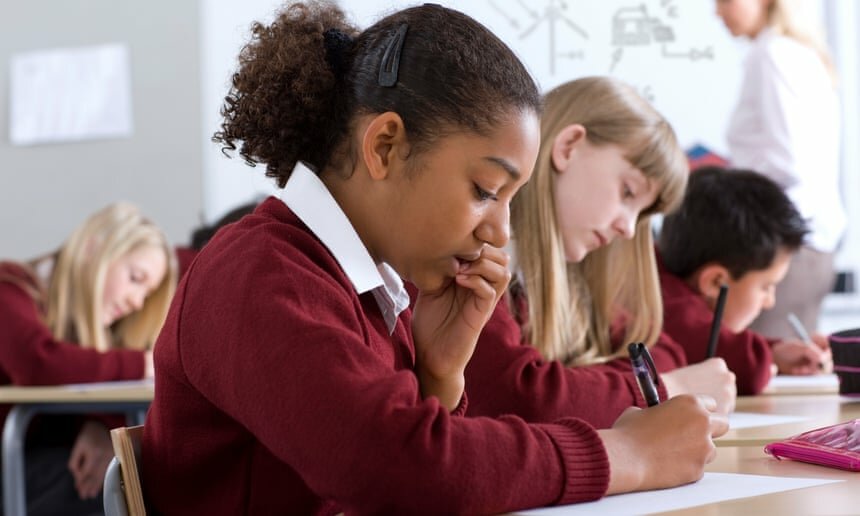 'I began donating period products to my local food bank and then, keen to have a greater impact, I became involved as a volunteer coordinator for the Red Box Project, whose aim is to ensure that no young woman goes without access to menstrual protection. The project uses donations from local communities to provide red boxes filled with period products and spare underwear to more than 750 schools across the UK and, before the holidays, this number was increasing by more than 100 each month.'
Gemma was invited to write a piece for The Observer. As we knew it would be, her thoughts were expressed with eloquence and we agree: to continue to ignore that the problem exists is a 'bloody disgrace'.
Please read more here.
Photo Credit: The Guardian Online, Echo/Getty Images/Cultura RF