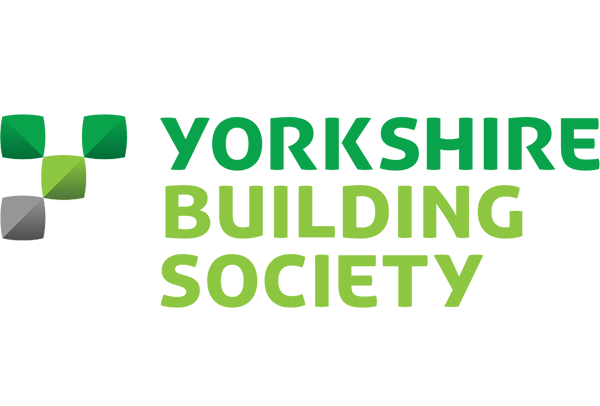 Today marks the start of a campaign withYorkshire Building Society who are collecting donations for our local projects in participating branches around the UK. 
Thank you to Yorkshire Building Society for your kindness and support in ensuring free products are accessible to pupils in primary and secondary education.
The campaign is running until 7th September 2018 so if you're in a branch that is collecting donations, please feel free to donate!
Participating branches:
Batley
Barnsley
Blackburn
Cardonland Agency
Castleford
Croydon GS
Helensburgh Agency
Ipswich
Leicester
Lincoln
Longridge Agency
Malton
Manchester
Mapplewell Agency
Preston
Reading
Ripon
Rotherham Agency
Rugby Agency
Southampton
Wallasey
Wetherby
Wigan