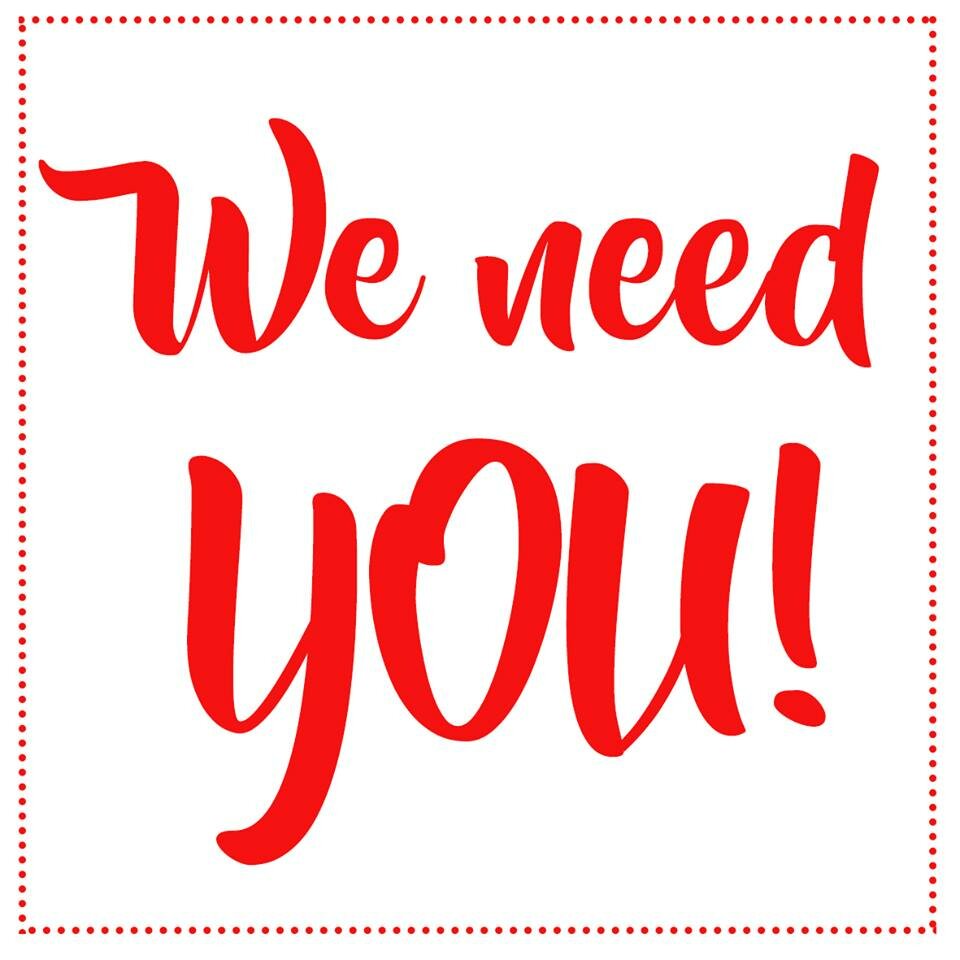 Set up a Red Box in your local school and be a part of the Movement!
Our aim is to provide free menstrual products to any young person that may struggle to access it. This means more boxes in more schools across the UK BUT we need your help! If you'd like to coordinate a Red Box in your local school, send us an email for more information: newvolunteers.rbp@gmail.com
Support an existing Red Box in your local area – People Power!
Take a look at our list of existing Red Boxes to see whether there are any in your local area. These projects need ongoing support to continue to supply free menstrual products, perhaps you'd be good at fundraising or a donations drive? Contact a local Red Box Project Facebook page or email us at redboxprojectuk@gmail.com for more information on boxes in your local area.
Spread the word!
If you think that a individual or group in your local area would be interested in supporting young people by setting up a Red Box, spread the word – share us, like us and follow us!
We are driven by community kindness!