NEWS FLASH!
Due to collaborative campaigning and our hard work on the ground, galvanizing the most incredible people to join us in our fight for menstrual equality, the government in England have followed in the Welsh and Scottish government's footsteps and will provide, in early 2020, menstrual products in all schools and colleges across the country. As such, our projects have begun (Oct/Nov 2019) to close down to allow the scheme to work in the best possible way and we will be monitoring the scheme closely.
We are still very much open for all of our many overseas projects and if you would like to set one up outside of England, Wales and Scotland, please email us: redboxprojectuk@gmail.com.
A huge thank you to everyone for your continued love and support. Together we have made a difference.
What a journey!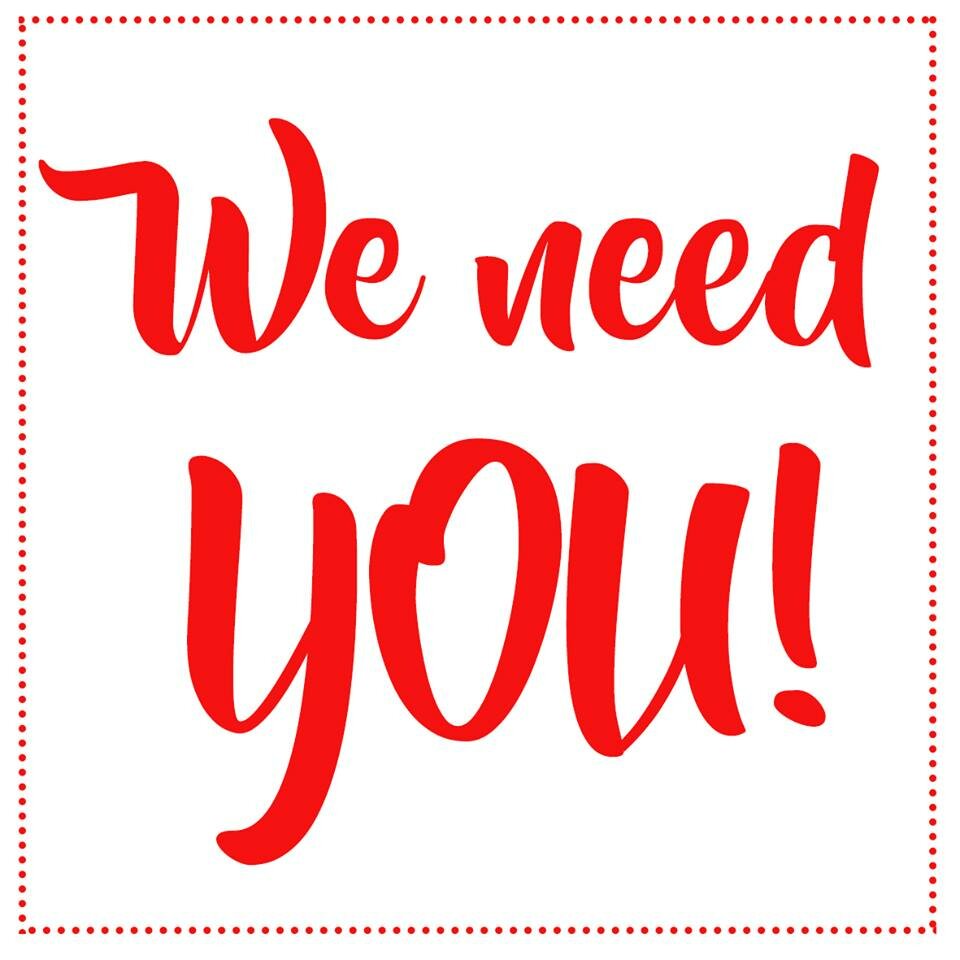 Set up a Red Box in your local school and be a part of the Movement!
Our aim is to provide free menstrual products to any young person that may struggle to access it. This means more boxes in more schools across the UK BUT we need your help! If you'd like to coordinate a Red Box in your local school, send us an email for more information: newvolunteers.rbp@gmail.com
Support an existing Red Box in your local area – People Power!
Take a look at our list of existing Red Boxes to see whether there are any in your local area. These projects need ongoing support to continue to supply free menstrual products, perhaps you'd be good at fundraising or a donations drive? Contact a local Red Box Project Facebook page or email us at redboxprojectuk@gmail.com for more information on boxes in your local area.
Spread the word!
If you think that a individual or group in your local area would be interested in supporting young people by setting up a Red Box, spread the word – share us, like us and follow us!
We are driven by community kindness!
Spring 2020 Government Scheme to Provide Free Menstrual Products Will Take Effect
Following the most recent roundtable discussion, in which we were in attendance at the Department for Education, we wanted to update you all on the future of the Red Box Project – please see below for details.
‪The specifics of the Government's scheme are still to be confirmed. We will be working really hard to secure a comprehensive, meaningful provision, that enables every child to access the period products they need, and the education that is their right.
‪We will keep you all posted. And in the meantime, thank you for your continuing support.